A Celebration of the Music of Chicago!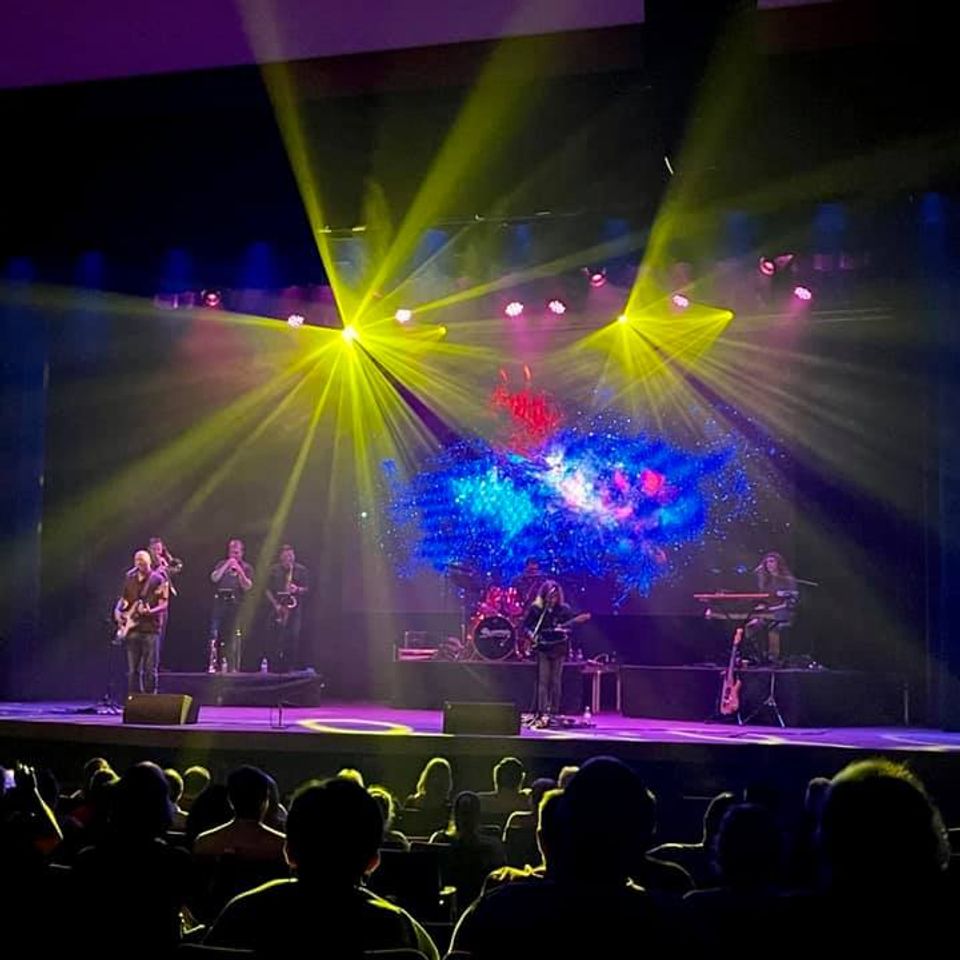 The Ultimate Chicago Tribute Band!
Beginnings formed in 2002 as a musical tribute to the super-group Chicago.  The band makes its home in the New York City metro area and regularly performs for highly enthusiastic and loyal audiences all over the United States. Beginnings performs accurate versions of Chicago's classic chart-smashing hits (and even a few rare gems) from across their fifty-plus year songbook.   
Fueled by world class musicianship and a passion for  performance, the band is a live music experience not to be missed.  The group's love of the music and their fans makes for an outstanding and electrifying show every time. Come see the band live, and they promise to "Make You Smile"!